Professor of Sociology at the University of Barcelona
Lecturer in the Department of Sociology at the University of Barcelona (UB). He holds a PhD in Sociology (UB) and a Master's degree in Sociology and Demography Research from Pompeu Fabra University (UPF). In recent years, he has been a researcher in different entities such as the Institute of Regional and Metropolitan Studies of Barcelona (IERMB), Research and Expertise Centre of Survey Methodology (UPF), Open University of Catalunya (UOC) and Autonomous University of Barcelona (UAB), among others.
He is currently coordinator of the Working Group on Youth, Older People and Generations of the Catalan Sociology Association. His most recent research and publications cover different topics, including the study of the life cycle of people, social inequalities, the quality of life of the elderly and people in a situation of functional dependence in the city of Barcelona.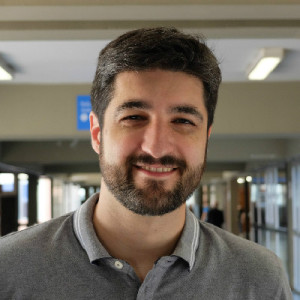 Find it on:
Subscribe to Albert Julià