Professor of Atmospheric Physics at the UB and director of the GAMA group
Professor in the Department of Applied Physics at the University of Barcelona (UB), since 1996 she has directed the Group for the Analysis of Adverse Meteorological Situations, GAMA, which was one of the first to form part of the Barcelona Office of Citizen Science.
Her research focuses on improving knowledge, prevention and mitigation of meteorological risks in a context of climate and environmental change, from a holistic perspective and in a framework of multidisciplinary collaboration. Her research, awareness-raising and dissemination activities on this issue, with numerous scientific articles, lectures, courses and interventions in the media, as well as her transfer and advisory work, led her to receive in 2019 the Distinction of the Senate of Doctors and the Social Council of the UB in excellent activities of scientific and humanistic dissemination, and in 2022, the Cross of Sant Jordi of the Generalitat de Catalunya.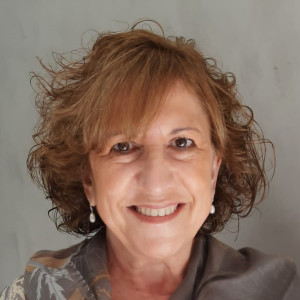 Find it on:
Subscribe to Carme Llasat Botija