His most recent works as a theatre director include Viacrucis segons Sant Iago, Dolça i fina i tendríssima, Res no és el que sembla, Encara nois, encara, Picasso a els 4 gats, among others.
We can see his participation in TV series and programmes and in films such as: Luna de Miel (Forta), La febre d'or directed by Gonzalo Herralde, Historias de la puta Mili directed by Manuel Esteban, Estació d'enllaç (TV3) or Laberint d'ombres (TV3).
He has also been assistant director in shows such as La Venus de Willendorf or Mozartnu directed by Iago Pericot, La Ribera, cant d'oficis directed by Oriol Genís, Mort accidental d'un anarquista directed by Pere Planella or Tiet Vània directed by Josep Minguell.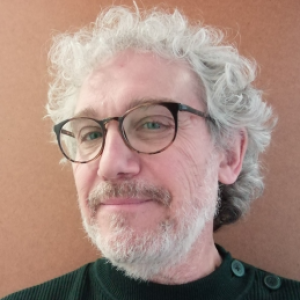 Find it on:
Subscribe to Climent Sensada