Lecturer and researcher at the University of Lleida
He is an associate professor, researcher and director of the Department of Industrial and Building Engineering at the University of Lleida (UdL). He is a founding member of the Innovative Technologies for Sustainability (IT4S) research group at the UdL. He holds a PhD from the Barcelona School of Architecture of the Polytechnic University of Catalonia (UPC), in the programme "Research in energy and environment for Architecture", and is an agricultural engineer from the UdL.
His research is in the field of sustainable construction, with special interest in the use of nature-based solutions in the urban environment, mainly green roofs and facades, to provide ecosystem services (thermal and acoustic insulation, urban run-off control, biodiversity support, etc.). Other topics of interest are Building Information Modelling (BIM) and Life Cycle Analysis, as design and environmental impact analysis tools in the building and architecture sector.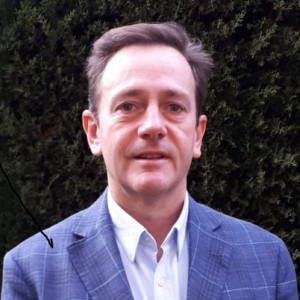 Find it on:
Subscribe to Gabriel Pérez