Associate lecturer and researcher at the UOC
PhD in Environmental Sciences, she is an associate lecturer in the Faculty of Psychology and Educational Sciences at the Open University of Catalonia (UOC) and a senior researcher in the Urban Transformation and Global Change Laboratory (TURBA) research group at the UOC's Internet Interdisciplinary Institute (IN3). She leads a line of research on citizen co-creation of solutions towards sustainability, focused on transformative learning processes in formal and informal environments of science education and sustainability.
She currently coordinates the European research project COOLSCHOOLS in which, in collaboration with universities, associations and cooperatives, international organisations and city councils, she evaluates the multiple benefits of implementing nature-based solutions for climate adaptation in school playgrounds and environments in the cities of Barcelona, Rotterdam, Paris and Brussels.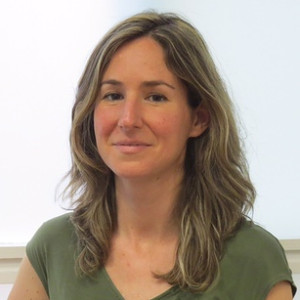 Find it on:
Subscribe to Isabel Ruiz Mallén