Researcher in forest ecology
He holds a PhD in Environmental Sciences from the Autonomous University of Barcelona (UAB). He is currently Professor of Ecology at the UAB and researcher at the Centre for Ecological Research and Forestry Applications (CREAF). His research aims to improve knowledge on the functioning of forest systems and, in particular, on how the mechanism of water transport to trees determines their response to drought and climate change.
CREAF is a public research centre dedicated to terrestrial ecology, territorial analysis and global change. The centre aims to contribute to knowledge on conservation and management of the environment and territory, as well as adaptation to environmental change at local, regional and global levels. In doing so, it seeks to be a bridge between the academic world, administrations and society, and to raise awareness in its field of action.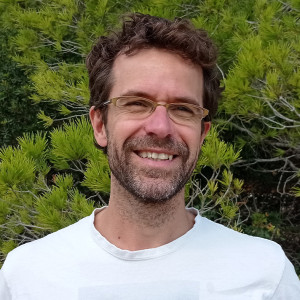 Find it on:
Subscribe to Jordi Martínez Vilalta