Specialist in metabolic diseases
He is an internal medicine specialist with extensive experience in both infections and liver diseases. He is currently the head of the Metabolic Diseases Associated with Fatty Liver (MAFLD) unit and has previous experience as head of department and group leader. He is currently the coordinator of the Liver-Related Metabolic Diseases group at the Hospital Universitari Vall d'Hebron (HUVH).
He has participated in more than fifty research projects and twenty clinical trials. Pericàs' team (LivMI: Liver, Metabolism and Infection) is composed of nine members and is the most active team in NASH trials in Europe. He has completed training stays at Duke University Medical Center and Johns Hopkins, and has published around 150 articles and 12 book chapters, as well as giving numerous talks at international conferences and symposia, including several on health inequalities and social determinants of health.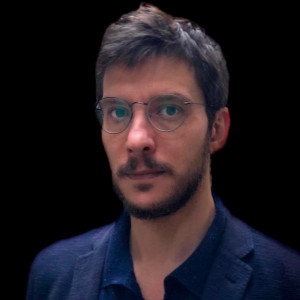 Find it on:
Subscribe to Juan Manuel Pericàs