Artist, composer and sound designer
O'Neill's work moves through an unsettling and evocative space formed by the overlap between the recognisably tangible and known, and the aseptic sterility of the digital, the separation of which is continually and progressively tested. In recent work, O'Neill has focused on highlighting the potential of spatialisation in sound and music composition. Whereas composition is traditionally conceived on the spectra of frequency and time, O'Neill works using space as an additional dimension in writing sound and music composition.
He has performed in concert halls and produced audiovisual works for contexts such as the KW Institute for Contemporary Art in Berlin, Design Miami/Basel, Cafe OTO in London, Point Ephémère in Paris, Bloomberg New Contemporaries at the ICA in London and regularly collaborates on projects with artists such as Jakob Kudsk Steensen, Sinae Yoo and Tomas Saraceno.
As co-founder of C.A.N.V.A.S. - a record label and a series of acts - he has released his own works such as the LP Re Munus, directed the research-based compilation LPs Cipher and Apocope and co-produces other works released on the label.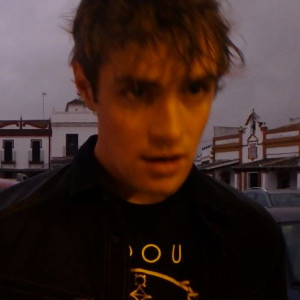 Find it on:
Subscribe to Lugh O'Neill