Researcher in semantic technologies and artificial intelligence
PhD in Computer Science from the University of California at Santa Barbara (UCSB) and has twenty years of research experience at institutions such as the Massachusetts Institute of Technology (MIT), the IBM Thomas J. Watson Research Center, the Carlos III University of Madrid and the Barcelona Supercomputing Center (BSC-CNS).
She has published more than 45 scientific papers, has four patents and several technology transfer projects, being principal investigator of five competitive projects (two of them European). Currently, her areas of interest are semantic technologies, reasoning and machine learning. Since 2017, she is an associate professor at the Polytechnic University of Catalonia (UPC).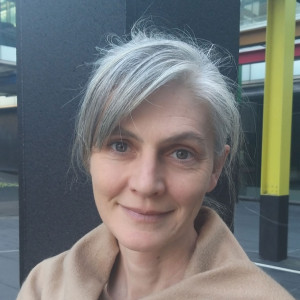 Find it on:
Subscribe to Maria-Cristina Marinescu