Researcher in environmental engineering and sustainability assessment at the UPC
She is an internationally recognised expert in low-cost, nature-based technologies for waste and water treatment and valorisation, as well as in sustainability assessment. She obtained a degree in Environmental Engineering at the University of Bologna (Italy) and in 2009 she presented her PhD thesis at the same university. After defending her PhD thesis, she joined the Research Group on Cooperation and Human Development (GRECDH) at the Polytechnic University of Catalonia (UPC). Since 2011, she has been a researcher in the Environmental Engineering and Microbiology Group (GEMMA) at the UPC.
Currently, Garfí leads the research line on sustainability assessment in the GEMMA group at the UPC. His research activities aim to improve technologies for waste and water treatment and valorisation considering technical, social, economic and environmental aspects. His research also has a special focus on improving the living conditions of people in low-income areas, together with several NGOs.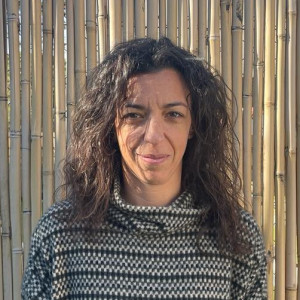 Subscribe to Mariana Garfí