Doctor, researcher and writer
He received his degree and PhD from the University of Barcelona (UB), before spending nine years doing research at the Ruttenberg Cancer Center at Mount Sinai Hospital in New York. Since 2008, he has headed the Mechanisms of Cancer and Ageing Laboratory in the Department of Molecular and Cell Biology at the University of Leicester, where he has been Professor of Molecular Medicine since 2022. He is also professor, researcher and, since 2023, director of the Faculty of Health Sciences at the Open University of Catalonia (UOC).
He has published more than forty books, a dozen of them popular science books, which have been translated into nine languages and have received several awards. He is a regular contributor to various media.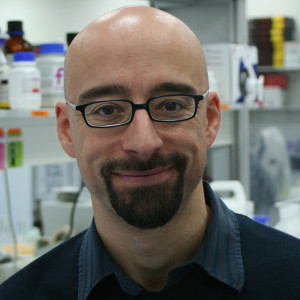 Find it on:
Subscribe to Salvador Macip